Pre-Sell BBQ Fundraiser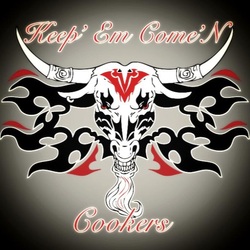 BSoA would like to thank a local cooking team that is made up of friends with the common goal of helping others in need.

Keep' Em Come' N Cookers has volunteered to prepare BBQ plates in a much appreciated effort to assist BSoA in raising money to help families living with Autism.

Each BBQ plate and a soft drink are $10. BBQ plate will be available for pick-up on Saturday, July 11th, 2015 from 9am to 2pm.







---