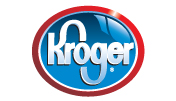 Thank you to Kroger for their above and beyond efforts to give back to the community.
---
Omar and Stacie Akmal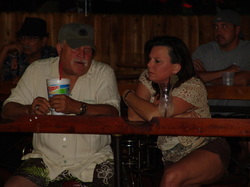 Omar and Stacie Akmal have been consistent supporters of the Blue Skyes Over Autism project. Those of us at Blue Skyes Over Autism are honored to know both Omar and Stacie. We have the deepest respect for what they do for this community.

The Akmal's open hearts and generosity touch the lives of many needy people. The families at Blue Skyes over Autism appreciate their acts of kindness toward our children. May God bless Omar and Stacie as much as they have blessed our families.
---
The Little Law Firm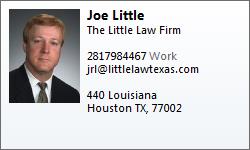 Joe Little is an outstanding Civil Attorney and a supporter of BSoA.
---
Houston Crane and Supply

Neel McGovern is a friend and longtime supporter of BSoA.
---
Autism on the Seas
Autism on the Seas is making a return as the Special Needs Travel Agency for the BSoA 2017 Cruise.
---
Phelps Insurance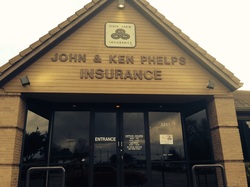 Phelps Insurance is a Blue Skyes over Autism Supporter. Ken Phelps and staff have gone out of their way to suport the cause.
---
Swissco Systems

Swissco Systems is a longtime supporter of BSoA.
---
Big T's Autism Buddies Support Network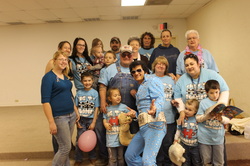 Our hardworking friends from Freestone County Texas who are dedicated to improving the services available to families living with Autism not only within their own community but other communities near them.
---
Beyond Family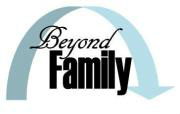 Beyond Family is making a difference in the Houston Area by providing much needed respite and support for special needs families. They also partnered with BSoA to raise money for the visit to Stella Maris.

---
Autism Adventure Travel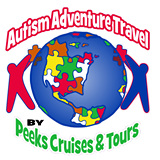 Autism Adventure Travel was the special needs service provider for Blue Skyes over Autism in 2014, 2015 and 2016. They did a phenomenal job.
---
The Broken Yolk Grill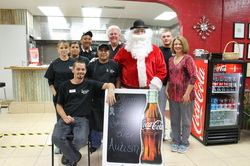 The Broken Yolk Grill was the home of the Blue Skyes over Autism 2013, 2014 and 2015 Christmas Parties. The McGoverns (Neel, Tracy, Brandon and Kyle) and the Broken Yolk staff are huge supporters of BSoA.
---
The Blue Collar Bar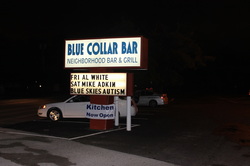 The Blue Collar bar was the home of the fundraiser that benefitted the Montego Bay Autism Center in Jamaica.
---
Come and Taste It Cookers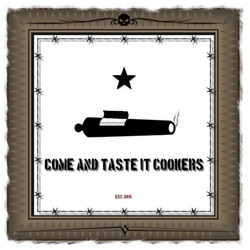 A cooking team that is made up of friends with the common goal of helping others in need.

Come and Taste It Cookers has volunteered to prepare BBQ for the BSoA / Fun Day in July 2016 in addition to the 2 Crawfish Boils fundraisers that they did on the behalf of BsoA.
---
The Dirty Bay Beer Company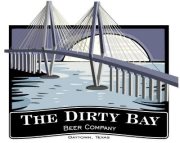 The Dirty Bay Beer Company lent BSoA the use of their bar and staff to hold a fundraiser.
---
Sherlocks Pub in Clear Lake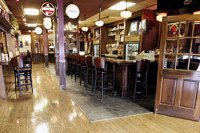 We are grateful to Sherlocks Pub for holding a fundraising benefit there.

---
Mike Adkins Band


Mike supported Blue Skyes over Autism with his talent, time and money.

---
Bottom Line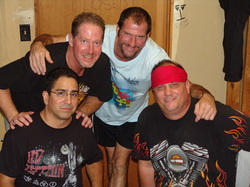 Bottom Line rattles ear drums and rocks the house @ Blue Skyes Over Autism events.

---