Gluten-free casein-free diet seminar
Thursday February 27th, 2014 6pm to 8pm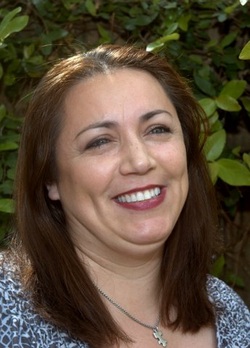 Star Lazarow
Star's professional background is as a tax professional with a BBA in Accounting from the
University of Saint Thomas in Houston. Star serves on the Board of Directors at Bay Area Charter Elementary School PTO serving as Treasurer. Star also serves the community as Autism Chair for A Treasure of Dreams, a local community home.
Star is married and has 2 sons, one in Kindergarten the other in 2nd grade. One of the Lazarow boys is on the Autism spectrum. Star and her family have made a commitment to a gluten-free casein-free diet and have seen dramatic progress with her son.
Star's presentation will be on gluten-free casein-free diets. Star will share the path her family took that led to significant areas of improvement for her son.
https://www.facebook.com/HoustonClearLakeAutismSupport
Admission is free. Refreshments will be served.
---